Kids Initiative and Community News
Pay What You Want Match Upcoming! (Updated)
Details

Published: Tuesday, 14 January 2020 11:15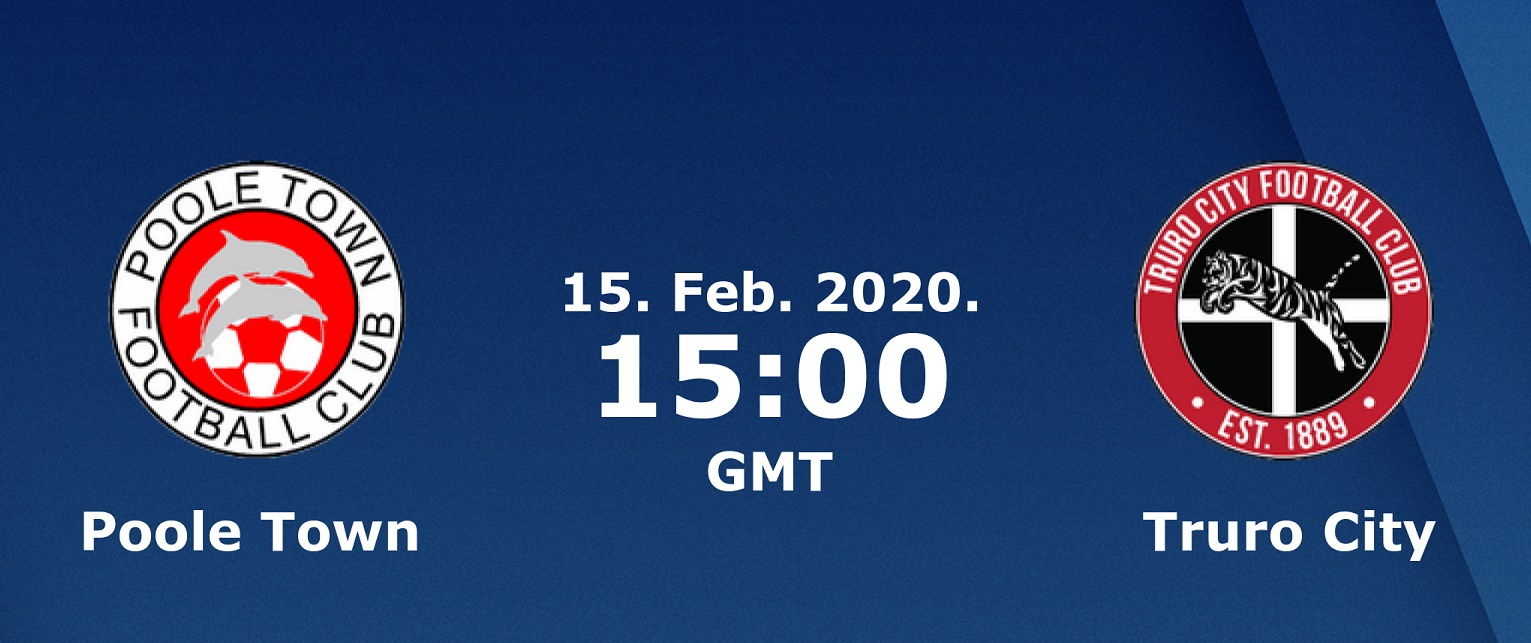 On Saturday Feb 15th, we are holding a 'Pay What You Want' match at the Black Gold vs Truro City
With the recent run of bad weather causing a whole host of home matches to be abandoned, we need as many of you to come and support the Dolphins. It's a fantastic opportunity to get discounted entry (if you want!) and a great time to get down early and have a drink in the club house or try some of the great home cooked food on offer.
Please pass this information on and lets get the ground filled!
COYD!
Sign Up below to be kept up to date with our latest news and newsletter releases.